Reduce string installation costs and scale easily
More chargers per parking lot thanks to predictive load balancing
Avoid EV charger vendor lock
Enjoy transparent billing
Optimize energy consumption and cost by leveraging demand-based pricing
Over 4000 residential parking spaces are already being electrified by Wevo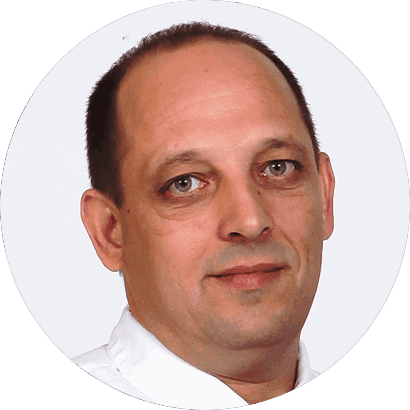 We electrified an entire 1000-parking-space residential garage. Using the Wevo solution, we saved 40% of upfront costs compared to traditional installations, and we gained the flexibility to scale up according to future growth.
Doron Weinstein Gefen
Electrical Engineer
Gindi TLV project
Support workplace charging by leveraging Wevo's flexible architecture and professional services.
Cater to different workplace users: company car drivers, private car owners, and guests.
Provide flexible payment options: free charging, credit card payment, salary deduction, and reimbursement.
Reduce energy costs by optimizing charging based on varying electricity prices.
Identify and prioritize business-critical EV charging.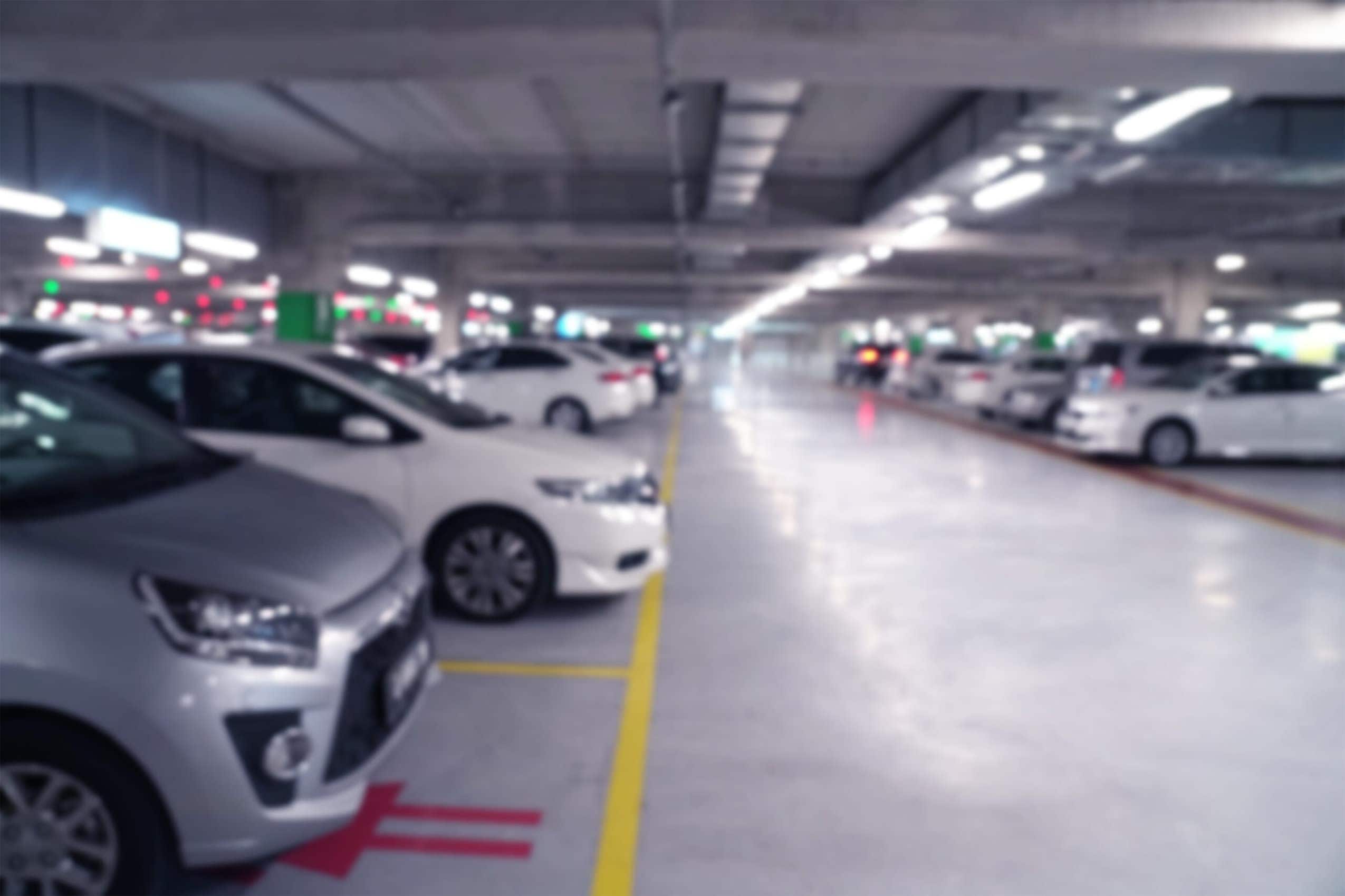 The migration to Wevo was quick and easy. The company users love the flexibility of initiating EV charging via the map in the mobile app or their RFID cards.
Charlie Beeston
Watts Mortgage, Nantwich, UK
Provide a one-stop-shop for all electric fleet scenarios: workplace, home, and on-the-go charging.
Easily monitor return-to-home charging to accurately reimburse drivers for energy spent.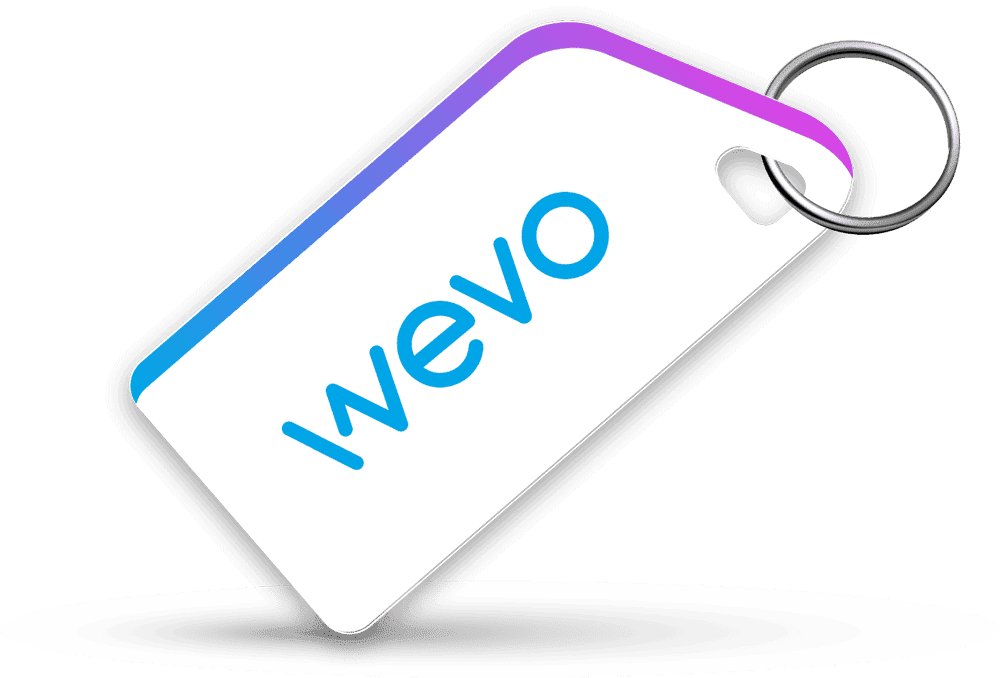 Provide employees with a single RFID that can be used to charge at work, at home, and at public chargers.
Provide fleet managers with extensive data analytics, reports, and operational dashboards.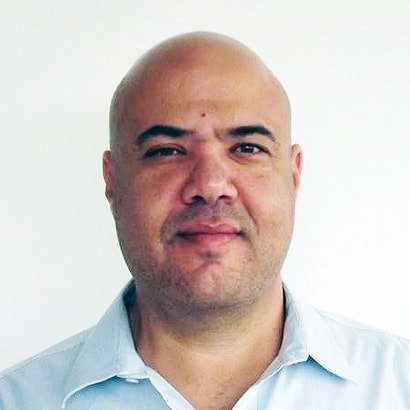 Our electric vehicle fleet charges both at the office and at our employees' homes.  Migrating to Wevo simplified billing and energy expense reimbursement, mitigating our concerns about EV migration.
Yossi Twitto
Maintenance Manager
NeoPharm
Enable charging at every location using our simple 3-click payment solution

Choose your payment method
No app to download, no sign-up needed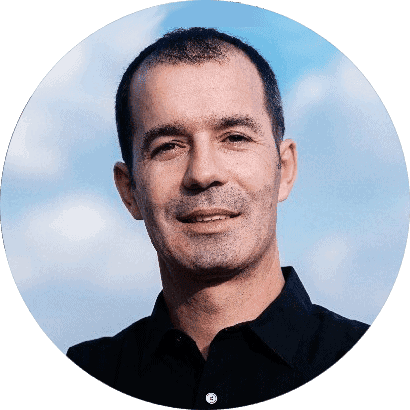 As a Charger Point Operator, my main concerns are system reliability and customer satisfaction. Since migrating to Wevo, we have seen a dramatic increase in both metrics, allowing me to focus on growing the business rather than on customer concerns.
David Lasri
General Manager
Plugo