The popularity of electric vehicles (EVs) is growing rapidly, so the demand for EV charging stations is also increasing. EV charging station owners need to clearly understand the different EV charging billing options available to them to choose the best solution for their business.
Categories of EV Charging Billing
There are two main types of EV charging billing:
Energy-based: In this case, EV owners pay for the amount of energy their vehicle uses. The rate per kWh can vary depending on the location of the charger, the time of day, and other factors.
Time-based:  Under time-based billing, EV owners are charged for the amount of time their vehicle is connected to the charger. The rate per minute or hour can vary depending on the location of the charger, the time of day, and other factors.
Many locations offer a combination of both. For example, Tesla superchargers charge by the kWh but start charging for time (idle fee) once the vehicle is full, as a means to discourage drivers from keeping g the car connected once they have completed charging.
EV Charging Billing Software
A good software solution can help EV charging station owners manage their billing operations, including:
Tracking usage and costs
Generating invoices
Managing customer accounts
Integrating with payment gateways
Most billing software systems use the OCPP protocol to communicate with the charger. The protocol provides the connectivity data, including the energy consumed during the session. Choosing an OCPP-certified billing platform is highly recommended to guarantee compatibility and quality.
EV Charging Station Billing System
An EV charging station billing system combines the charger hardware, billing software, and communications (typically cellular-based).  In some cases, a contactless credit card reader is also required.
Billing Options
There are many different EV charging billing options, each with advantages and disadvantages. Here are some of the most common options:
Pay with an app: This is a convenient option for EV owners who have a smartphone. The EV billing app allows them to find charging stations, pay for charging sessions, and track their charging history. The main limitation of this approach is the need to download the specific network app and register for the service. This is why this approach is mainly used by large charge point operators with many drivers in their network and is less suitable for smaller CPOs.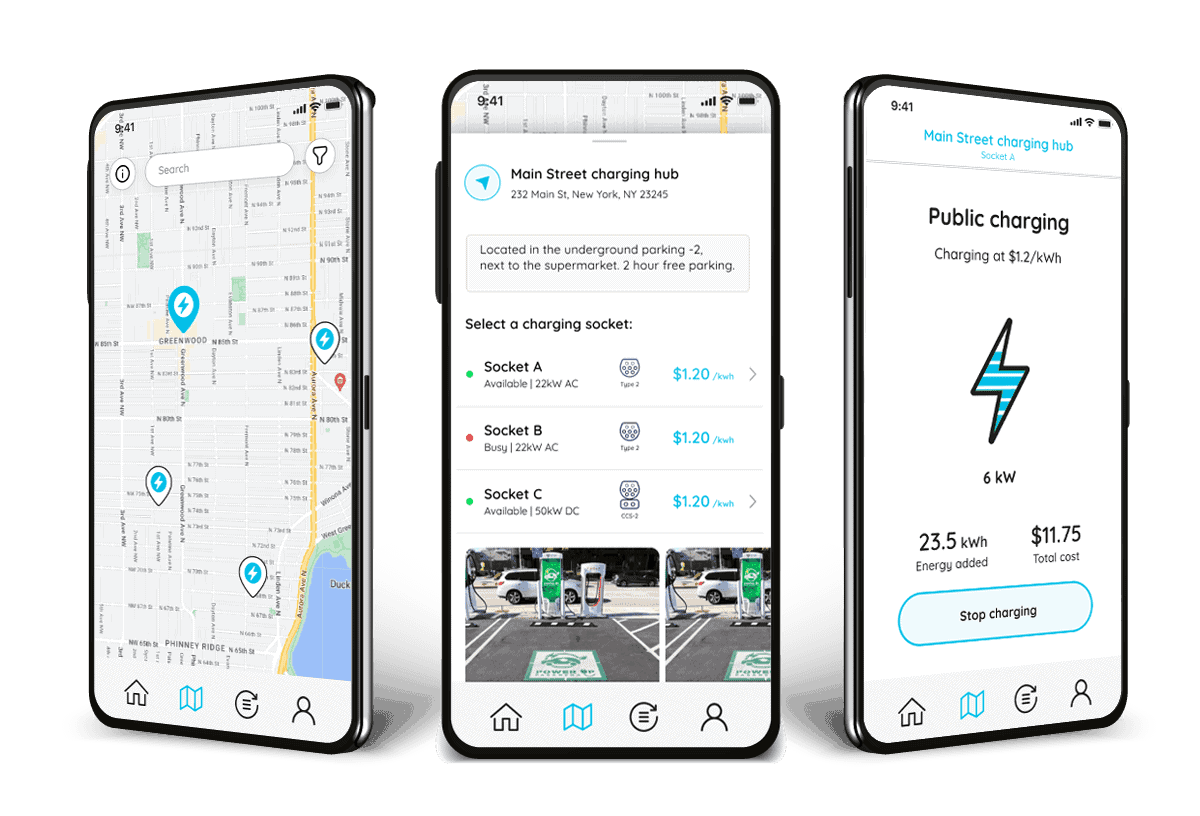 Pay with an RFID card:  The RFID card can be scanned to start and stop a charging session at the charging station. It is a very popular solution in apartment buildings and workplaces where drivers use the same chargers daily. However, for public charging, the use of RFID is being replaced with more flexible options such as QR code and contactless that enable users to charge anywhere, without carrying a wallet full of RFIDs of the various networks.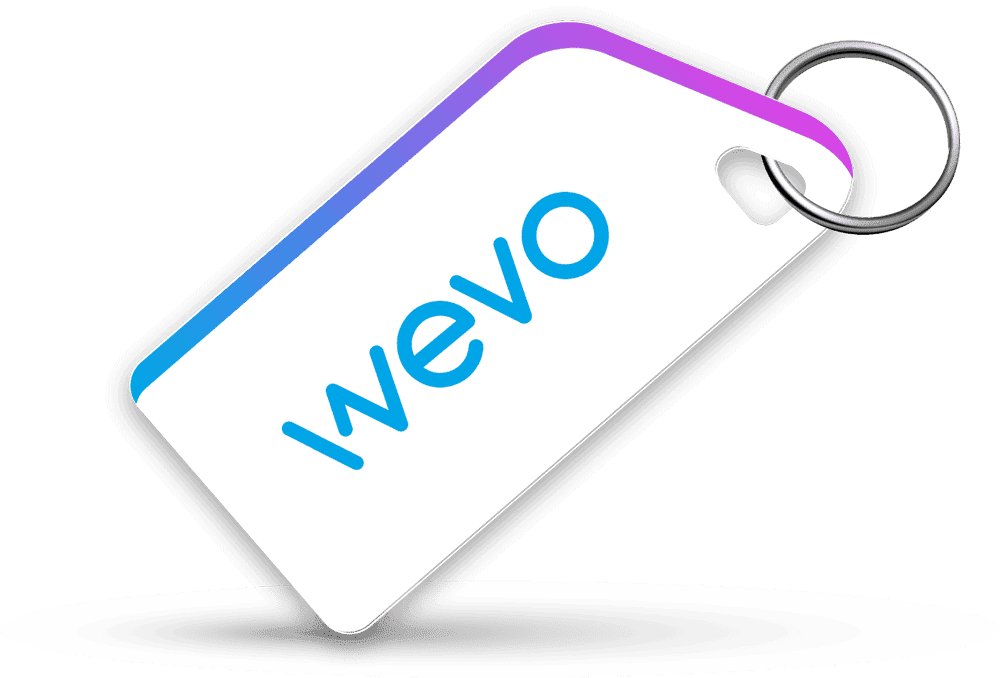 Pay with a QR code: This newer option is becoming increasingly popular. It is extremely easy to use and ubiquitous.  The QR code can be scanned with a smartphone to start and stop a charging session. Payment is typically made with Apple Pay or Google Pay, further simplifying the process.
Pay with a contactless credit card reader: This option is more expensive than the other options but offers more flexibility. EV owners can use their credit cards to pay for charging sessions without signing up for a monthly plan.
Choosing the Right Option for You
The best EV charging billing option for you depends on your needs and preferences. A good EV billing platform will offer multiple solutions so you can choose the perfect one for each location.
Wevo Energy is a leading provider of software solutions for smart EV charging. We provide a fully OCPP-certified (full certification and security certification) software platform that supports every scenario: apartment complexes, workplaces, fleets, destination, and public charging. Contact us if you want a fully featured EV charging billing solution.